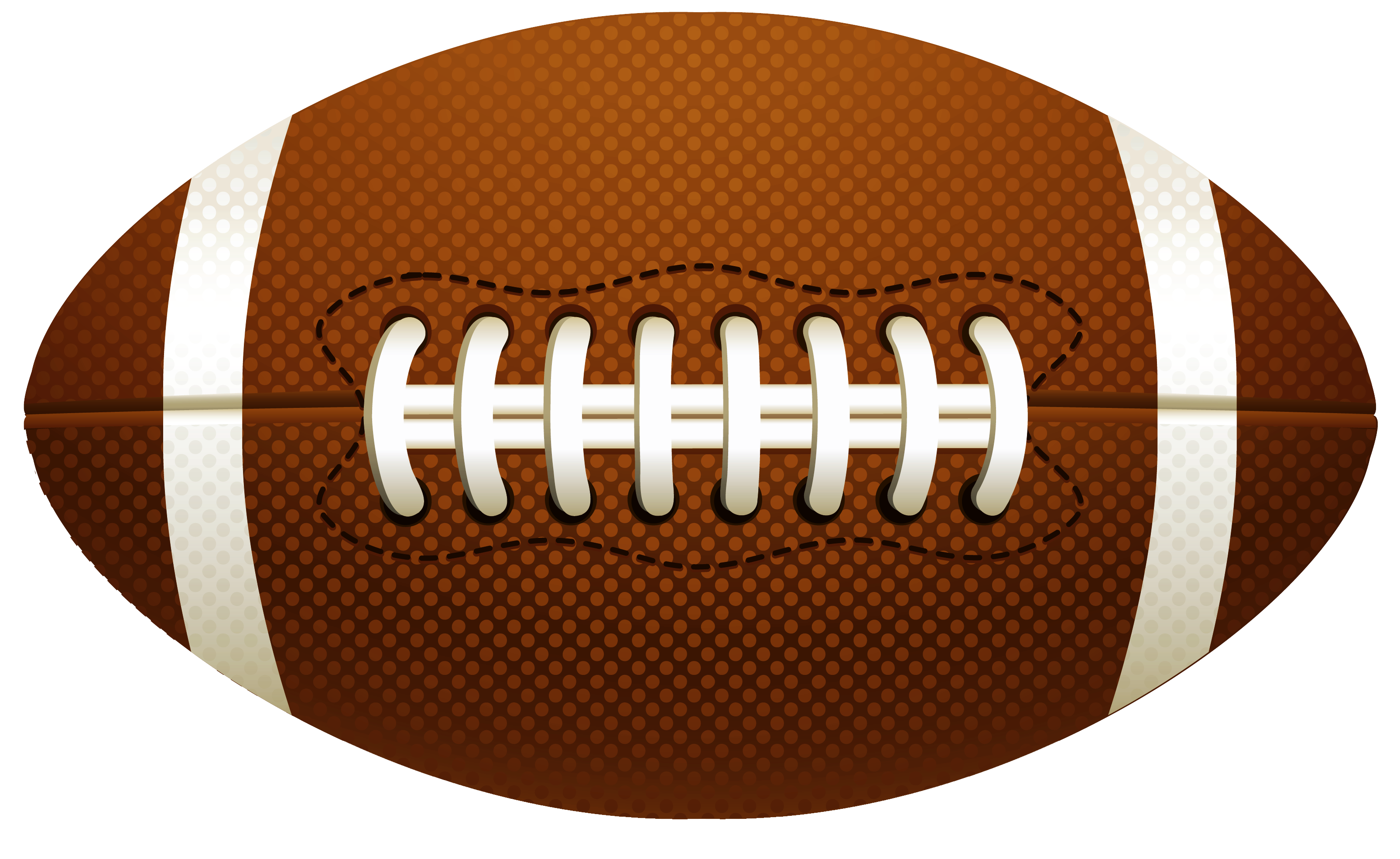 Before Kansas City and San Francisco get their game on in the Super Bowl, come to Guardian to get your soup on at our annual Soup-er Bowl! Saturday, Feb 1, doors open at 11 for this free community event. We'll have games and friends and neighbors. Then at noon, soup, sandwiches, other food! Come one come all, mourn the season that was looking so good till it suddenly wasn't, work together to get hyped up for the game on Sunday. And shoot, who knows, make a new friend in Remington.
Big thanks to our tri-parish partner churches,
St. Andrew's Glenwood
and
St. Mark's Highland
, who come in to join us and make this event happen.